Johannes M Luetz
"We need to be the change we wish to see in the world." (Gandhi)


Career Objective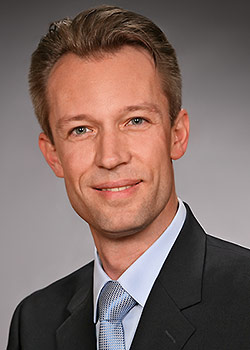 Senior research, education and leadership position with public speaking and representation responsibility at a university or academic centre of excellence to promote social justice, leadership development, societal transformation and global sustainability.

Career Profile
Educator, researcher, publisher, public speaker, leader. Raised in Sierra Leone (West Africa) and Switzerland as firstborn son of development workers. Passion for poverty reduction, social justice and environmental sustainability. Global background, love of learning. Lived in 12 nations on 6 continents. Visited more than 60 countries. Cross-cultural communicator and collaborator. University Senior Lecturer. Entrepreneurial publishing management experience. Multilingual. Tertiary Education: PhD (Australia; 2013), MBA (Germany; 2006), BA (USA; 1998). Research grant, scholarships. Publications and international presentations on social development, disaster mitigation, poverty reduction and climate justice. Research, consultancies, emergency relief and/or development work in Asia Pacific, Africa and Latin America. Climate Leader trained, certified and commissioned by Nobel Laureate & former U.S. Vice President Al Gore. Professional position: Senior Lecturer, Postgraduate Coordinator School of Social Sciences, Research Chair, CHC Higher Education Brisbane, Australia.

Doctoral Dissertation
Luetz, J M (2013) Climate Migration: Preparedness Informed Policy Opportunities Identified During Field Research in Bolivia, Bangladesh and Maldives. A thesis in fulfilment of the requirements for the degree of Doctor of Philosophy (Ph.D.). Thesis: 388 pages; Appendix: 112 pages. Submitted to the University of New South Wales (UNSW) on 28 March 2013. Degree conferred 10 October 2013. Graduated 7 November 2013.


PhD thesis submission to the Graduate Research School at UNSW 28 March 2013
Photo © Andrew Coulter/UNSW


Relevant links
Personal webpage:
http://www.luetz.com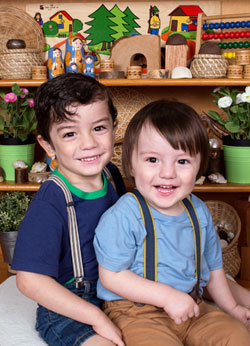 IES @ UNSW Affiliation:
http://www.ies.unsw.edu.au/our-people/dr-johannes-luetz
UNSW ASPIRE Award:
https://youtu.be/f9_RmUuBwmU
Climate Leader trained by Nobel Laureate and former U.S. Vice President Al Gore:
http://luetz.com/misc/refs/algorecert.pdf
MBA With Distinction, Best Master Thesis Prize:
http://luetz.com/misc/refs/Best-Master-Thesis-Award.pdf
Personal video resources repository:
http://planetprepare-videos.blogspot.com
Personal international fieldwork blog:
http://planetprepare.blogspot.com
World Vision Research Associate:
http://www.wvi.org
UIPA scholarship (PhD) at UNSW:
http://www.unsw.edu.au
University Research Scholarship (URS) at ANU:
http://www.anu.edu.au
Started JML book design business:
http://www.jml-design.de
Co-founded WDL-Verlag book publishing company:
http://www.wdl-verlag.de